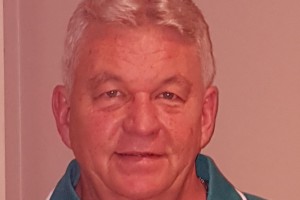 Brett
Brett is our most experienced member of the team with over 35 years in the industry. Brett is a qualified quarantine officer overseeing our quarantine room and all aspects of our exclusive imports. Brett has experience in both marine and tropical products, tank set up and care and your go to person for exotic products like Sharks and Lion Fish.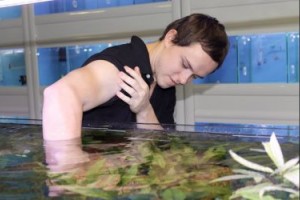 Mitch
Mitch brings almost a decade of experience to Aquazoo with a passion and focus on marine life. Mitch has extensive knowledge in both freshwater and marine life, tank set up and maintenance and can come to your home for a full install.
Mitch is our in-house expert in reef maintenance and can help you from start to finish.


1/85 Lasso Rd,
Gregory Hills NSW 2557